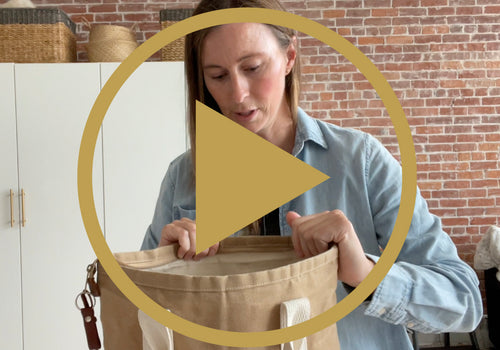 September 29, 2023
Buckthorn Backpack + Tote Sew-Along
Welcome to the Buckthorn Backpack + Tote Sew-Along Part 1! I'm so excited to have you join along! 
Here's the schedule I'll be following for the sew-along...
NEW! Riverbend Fabric Collection
A collection of hand drawn prints for Robert Kaufman. Overprinted on Essex, Essex Yarn Dyed, Essex Yarn Dyed Homespun, and Big Sur Canvas - all printed in the USA.
See the collection