Natural
Spring Green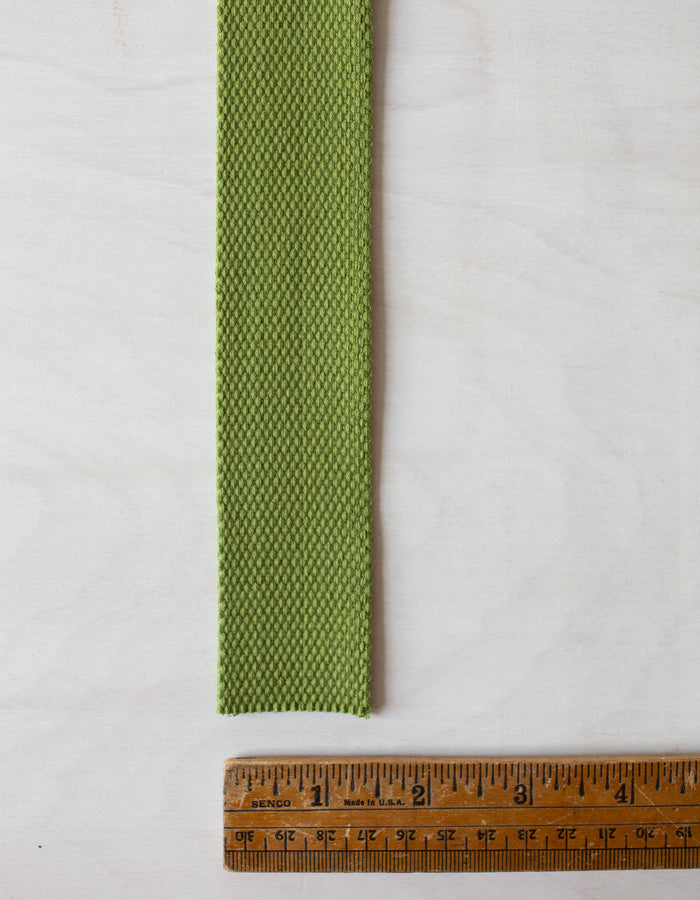 Light Pink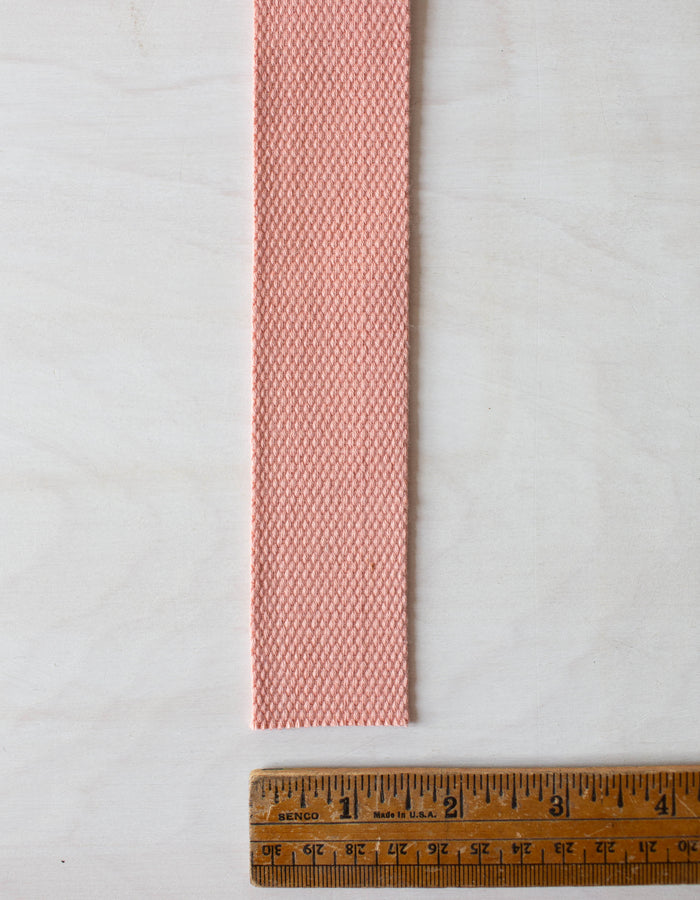 Sea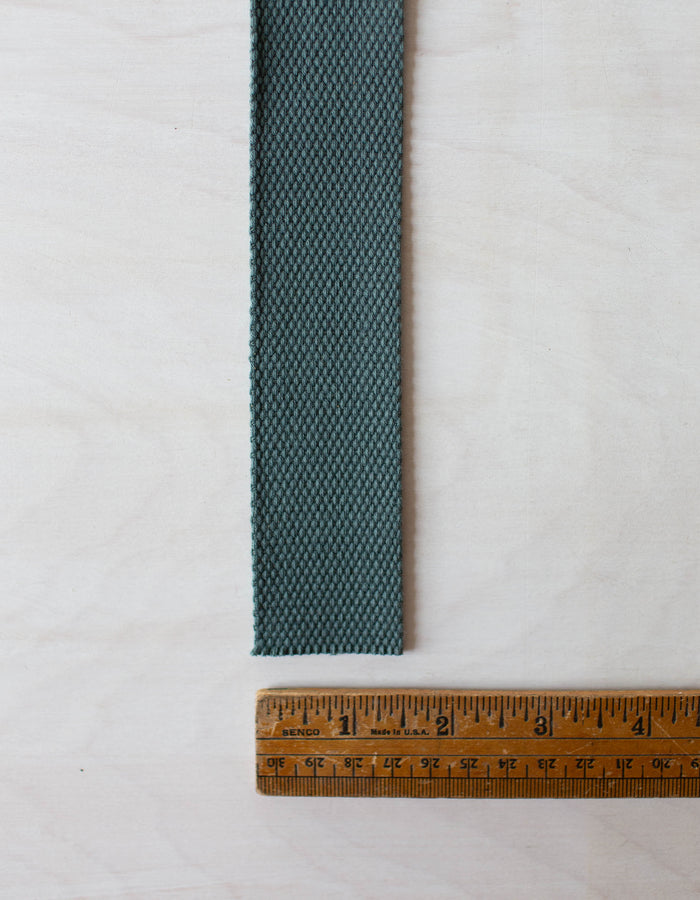 Black
Natural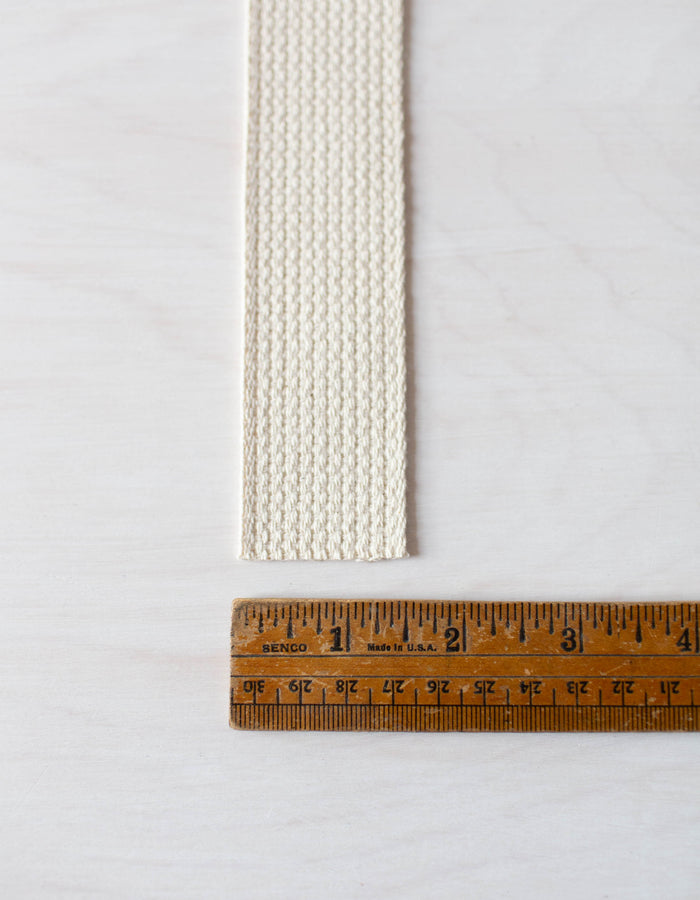 Acorn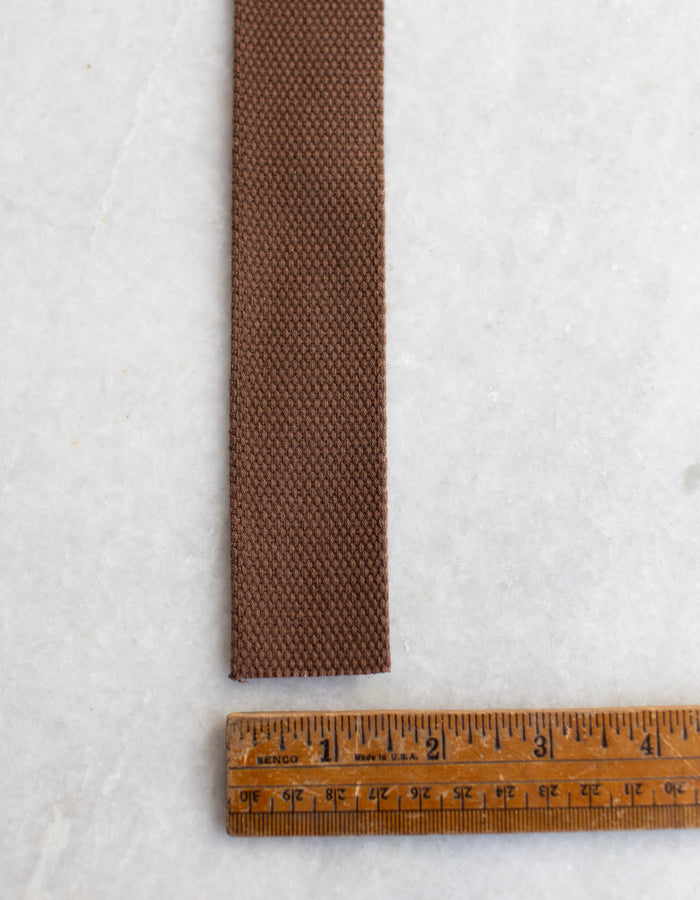 Dark Gray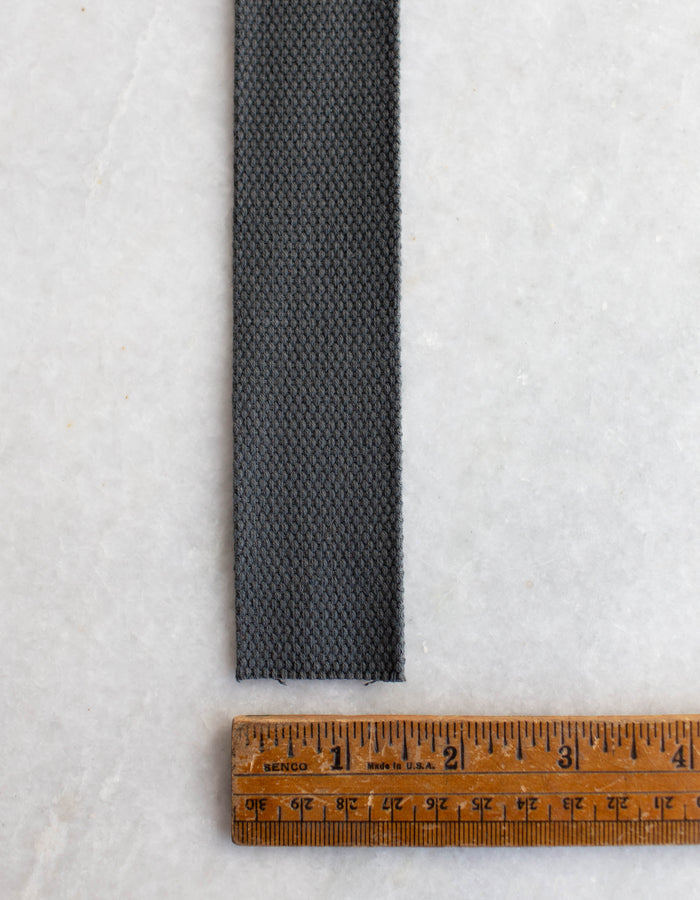 Forest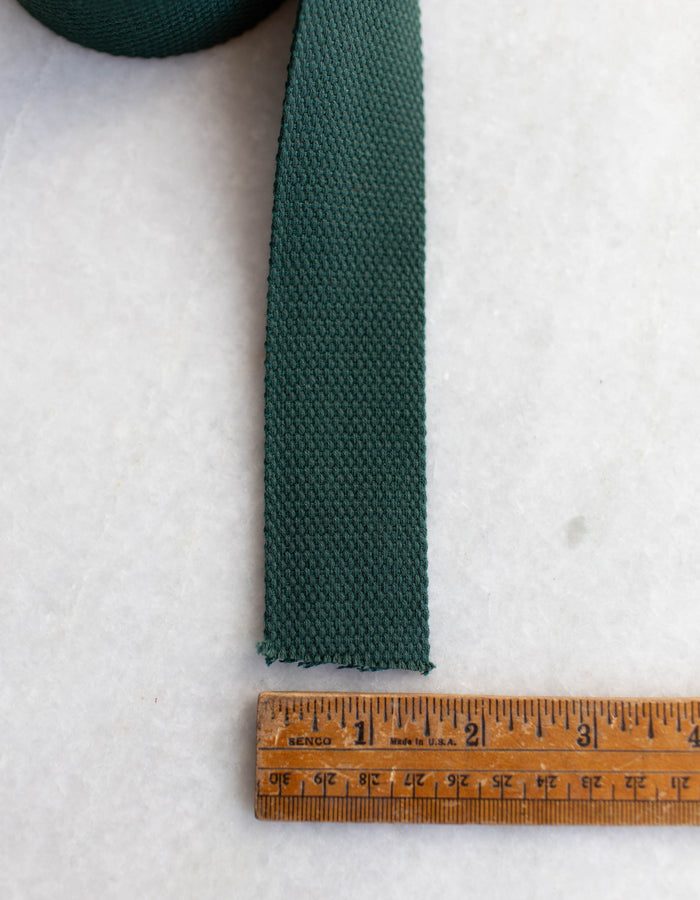 Black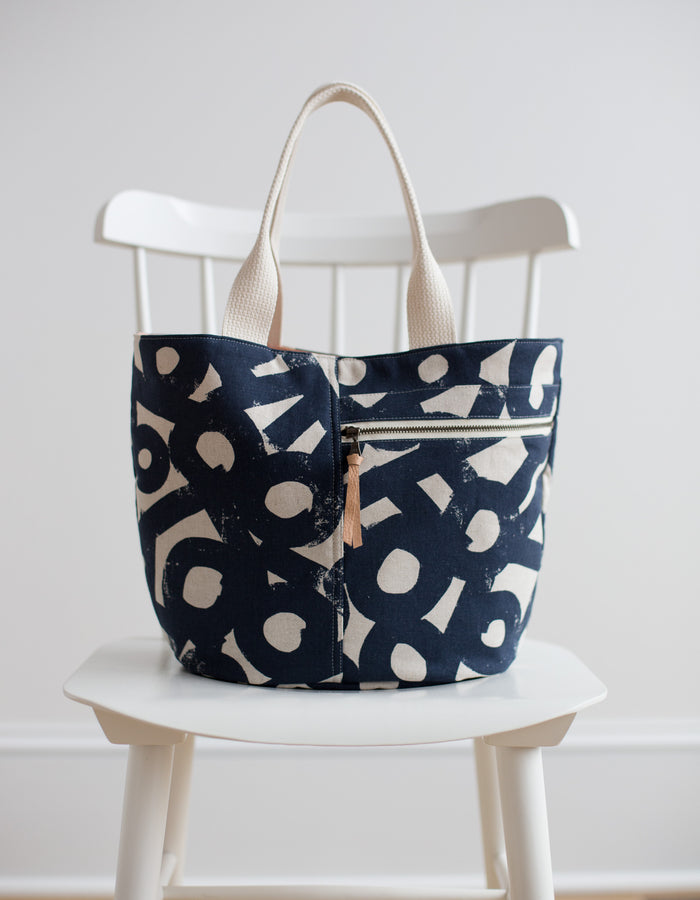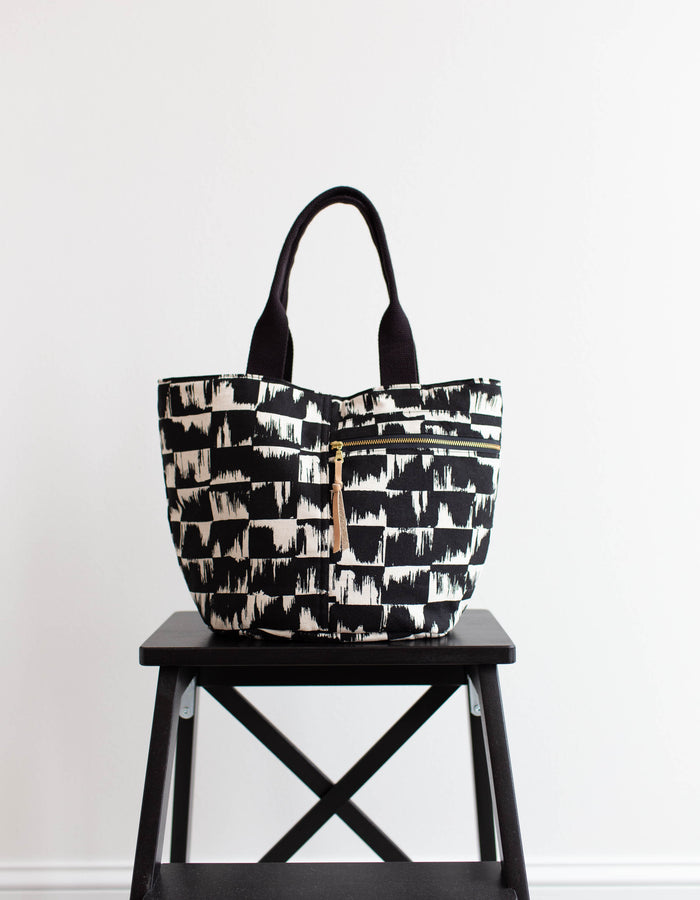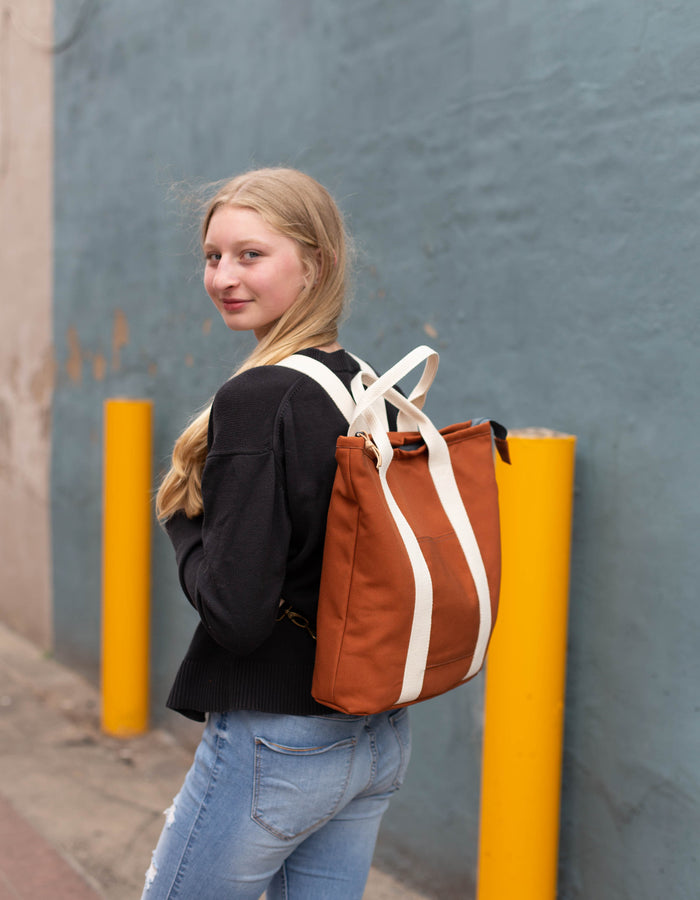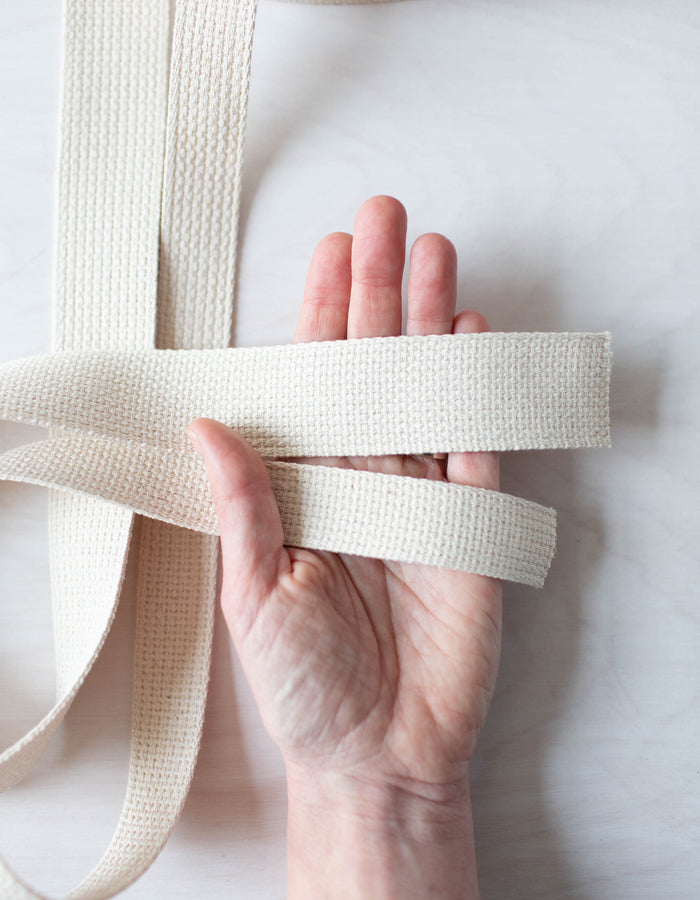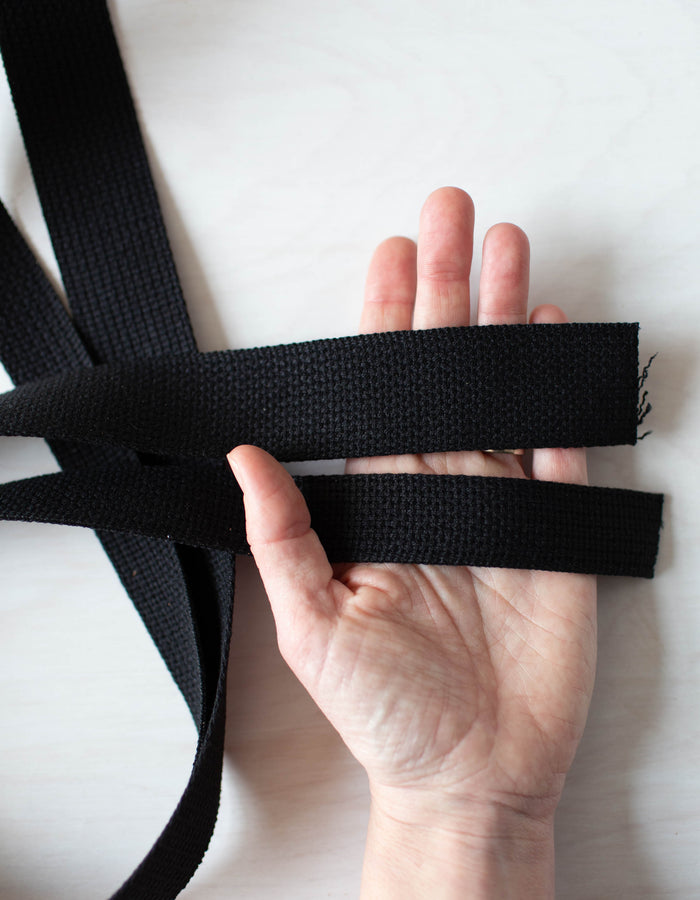 Monster Snot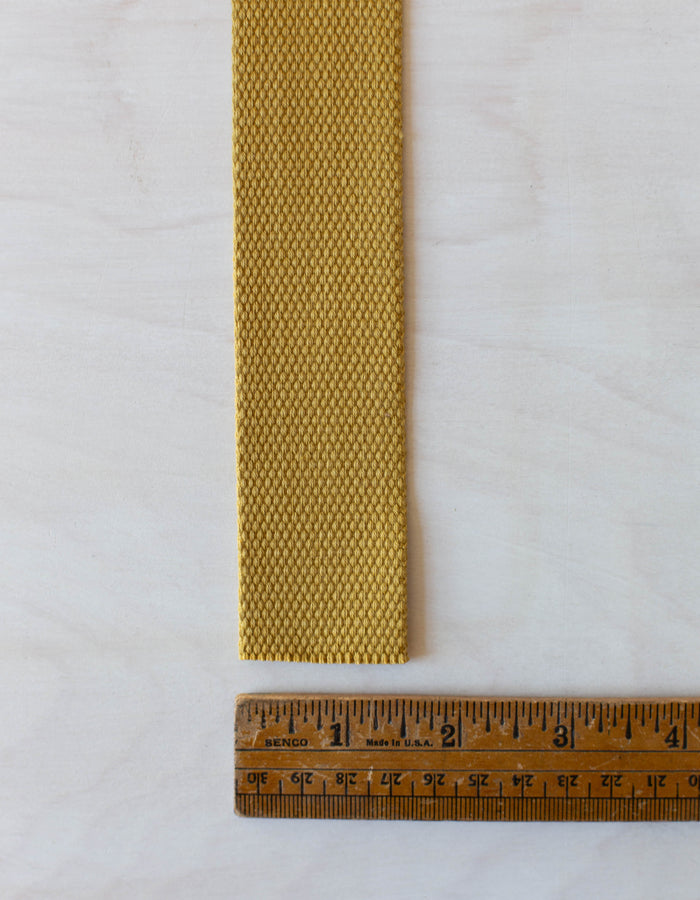 Cognac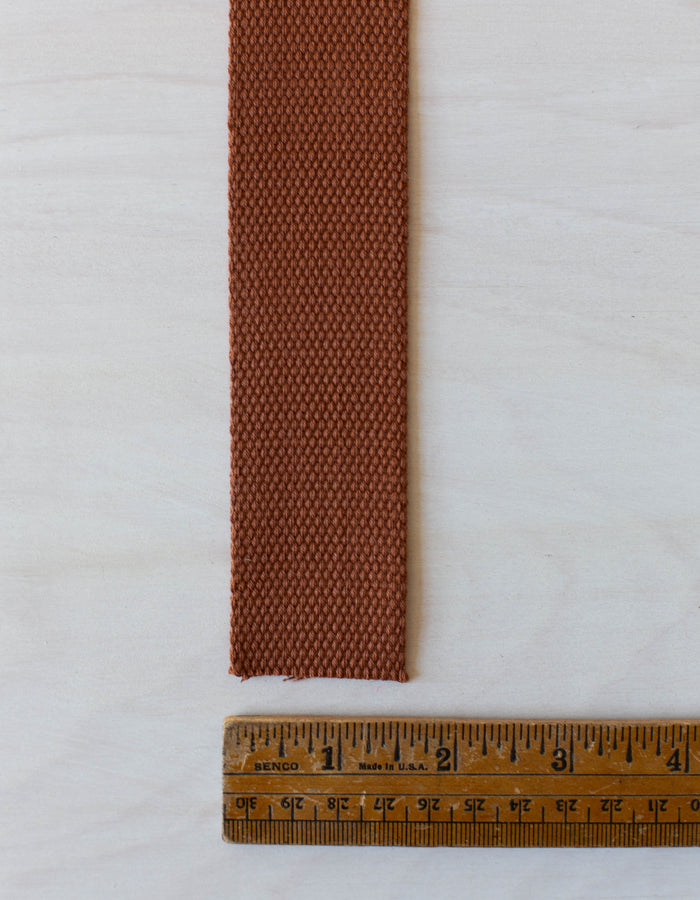 Hazelnut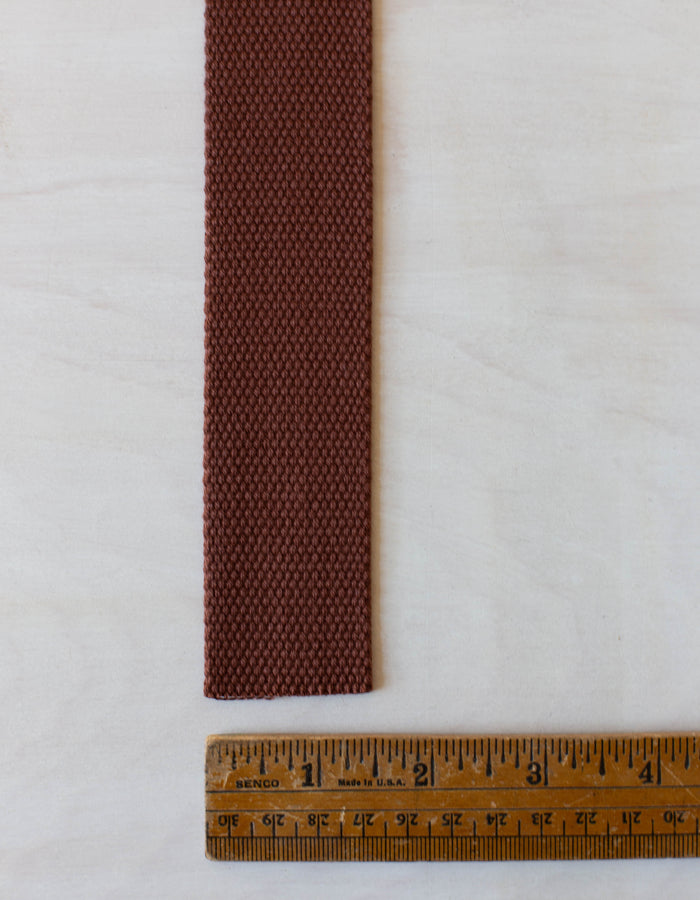 Dark Petrol
Smokey Green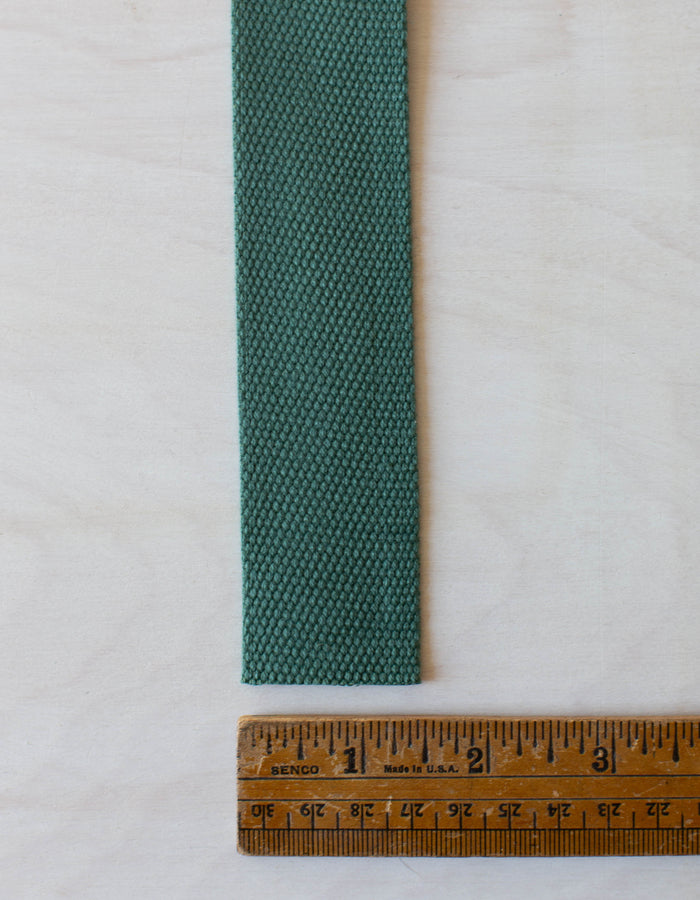 Navy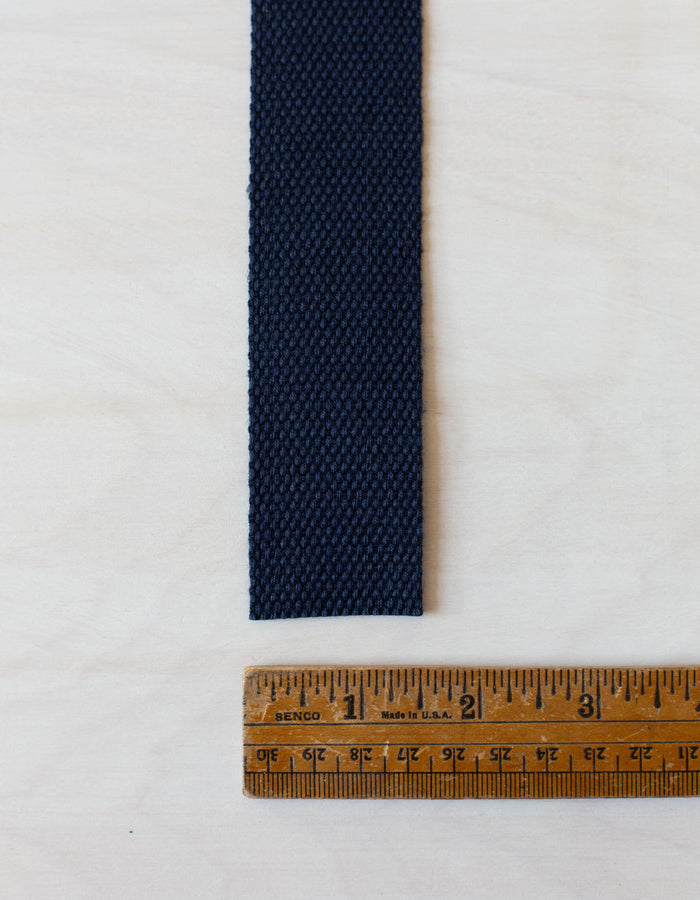 Fresh Orange
Cotton Webbing (1.5"-wide) Sold by the Yard
PLEASE READ! And check your cart quantities!
Sold by the yard (quantity of 1 = 1 yard, quantity of 2 = 2 yards, etc.) 
*If you're making the Buckthorn BACKPACK you'll need 4 yards of 1.5"-wide webbing.
*If you are making the Sandhill Sling you will need 1.5 total yards per bag you'd like to make, you'll need to order quantity of 2! 3 yards for making two bags, etc.

Looking for a time saver? This cotton webbing is my favorite for a quick handle or strap. It's easy to use and sew, this 1.5"-wide (38mm) cotton webbing will soon become your go-to choice! 
Sold by the yard. Multiple quantities purchased will be cut in continuous lengths up to 16 yards.
Projects using 1.5"-wide cotton webbing can be found in my shop: Crescent Tote and Buckthorn Backpack. Please reference pattern materials list for each pattern to determine which width/quantity you'll need. For example, you'll need 4 yards of 1.5"-wide webbing for the Buckthorn Backpack. 
Photos shown of finished projects are for demonstration purposes, this listing is for the cotton webbing only.
Frequently Bought Together