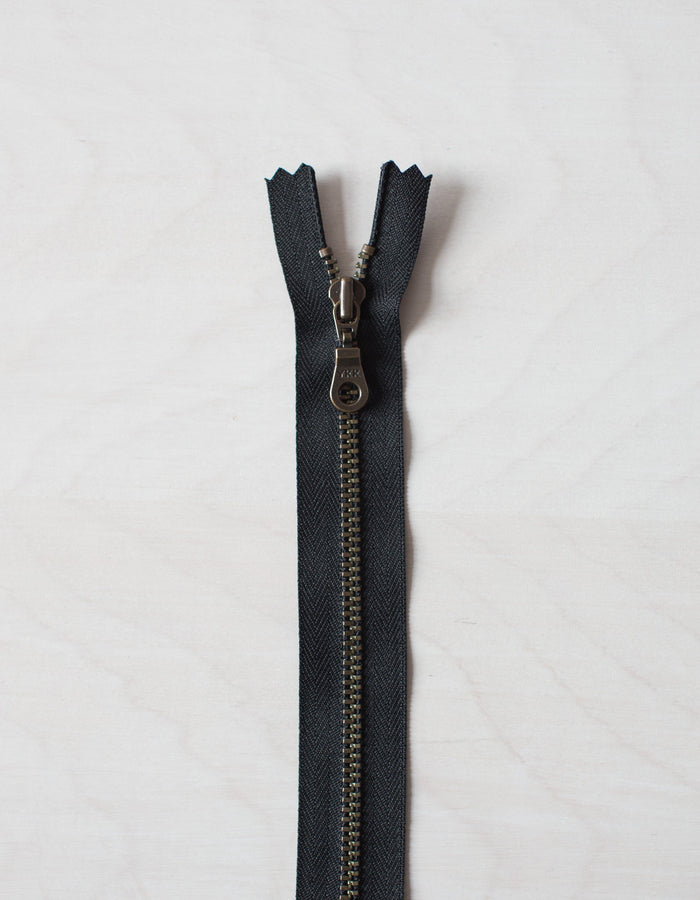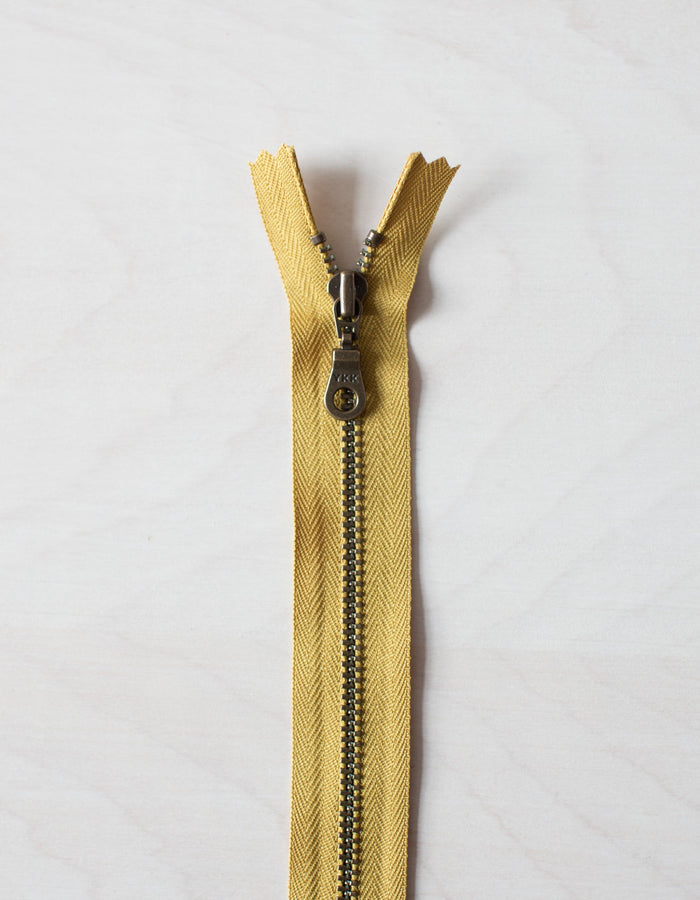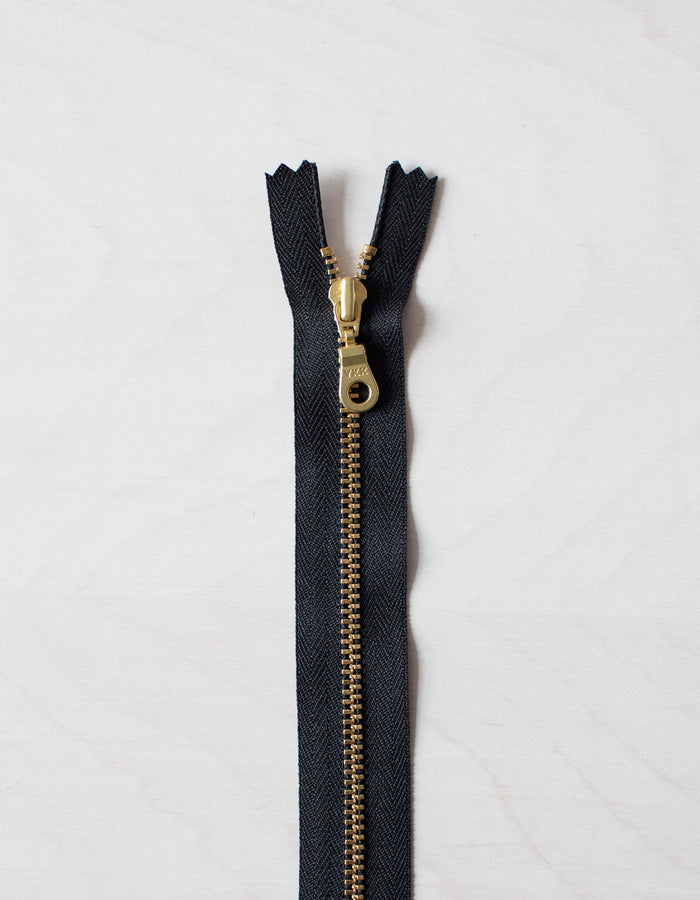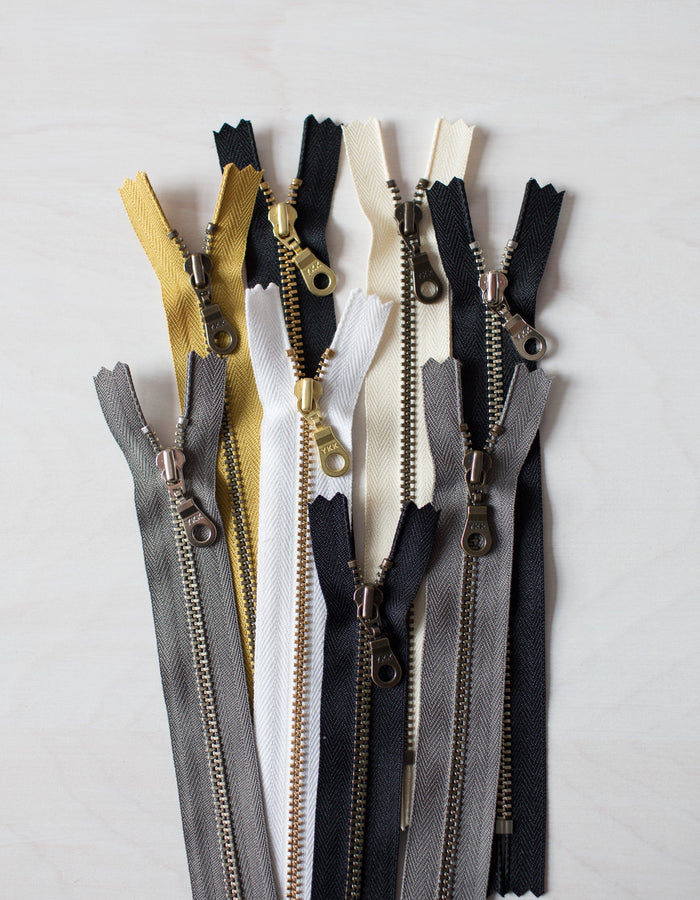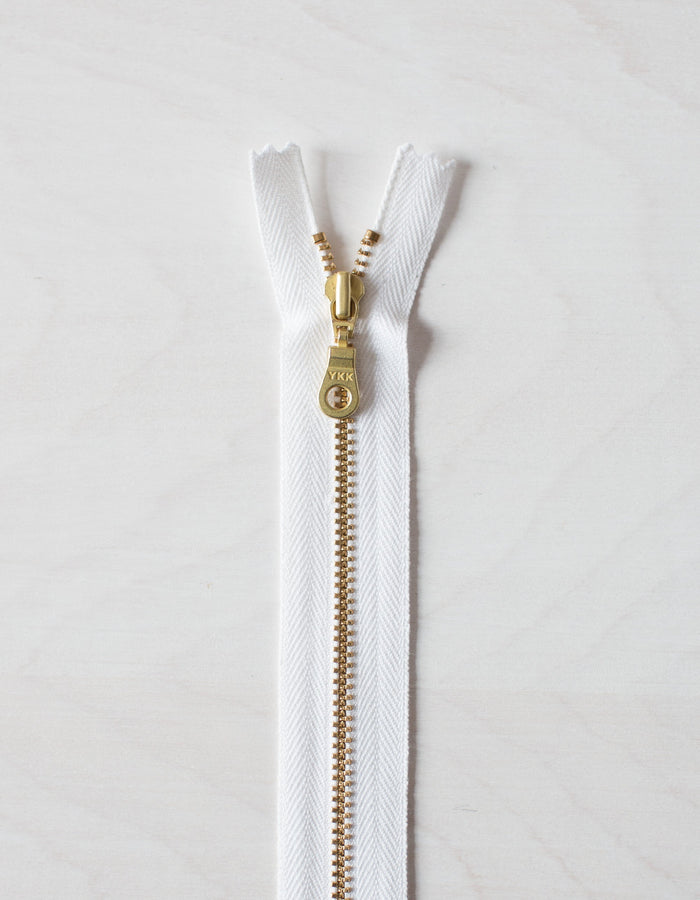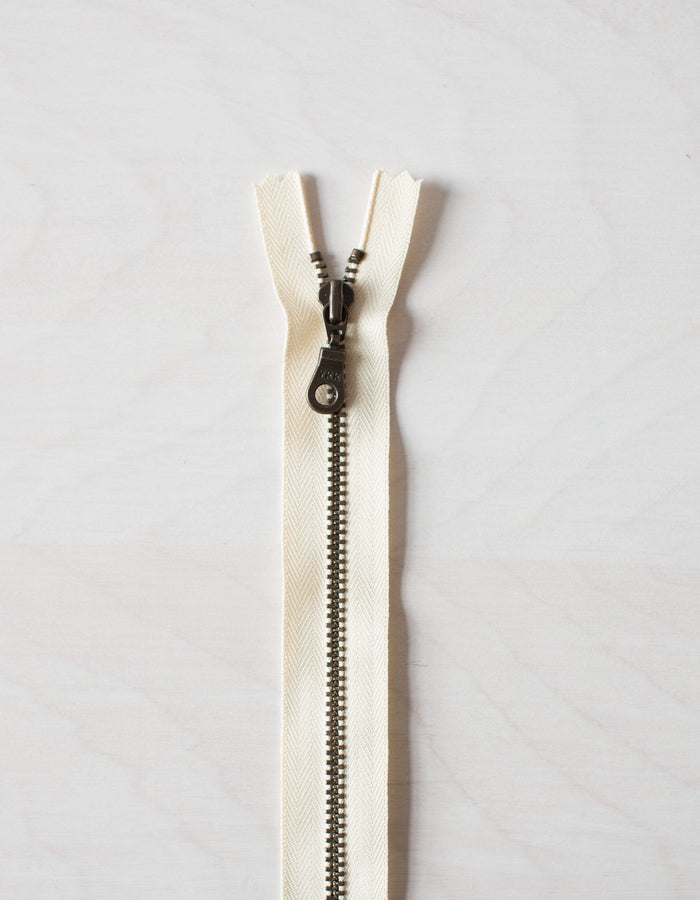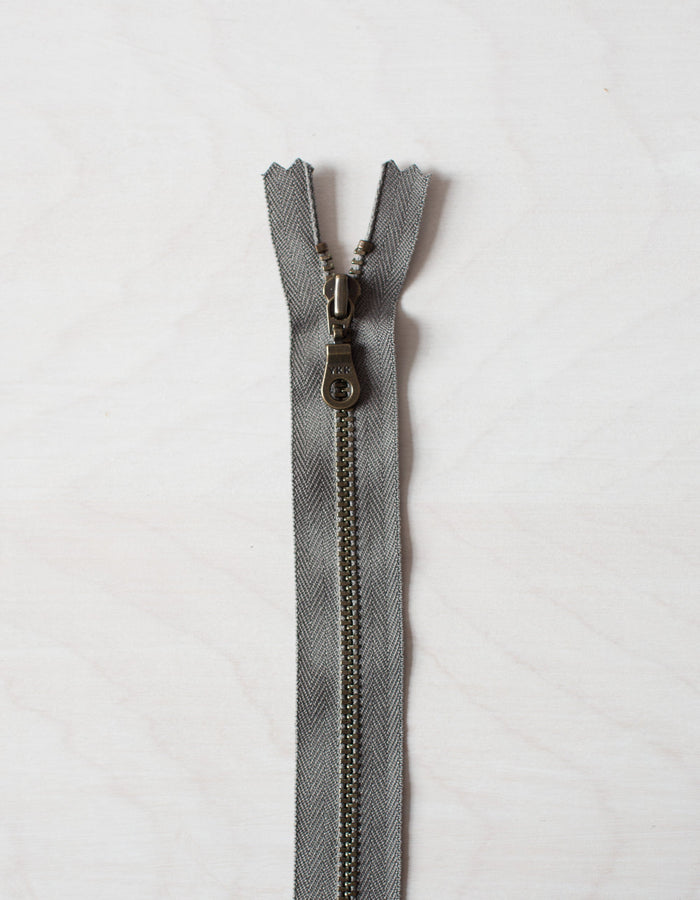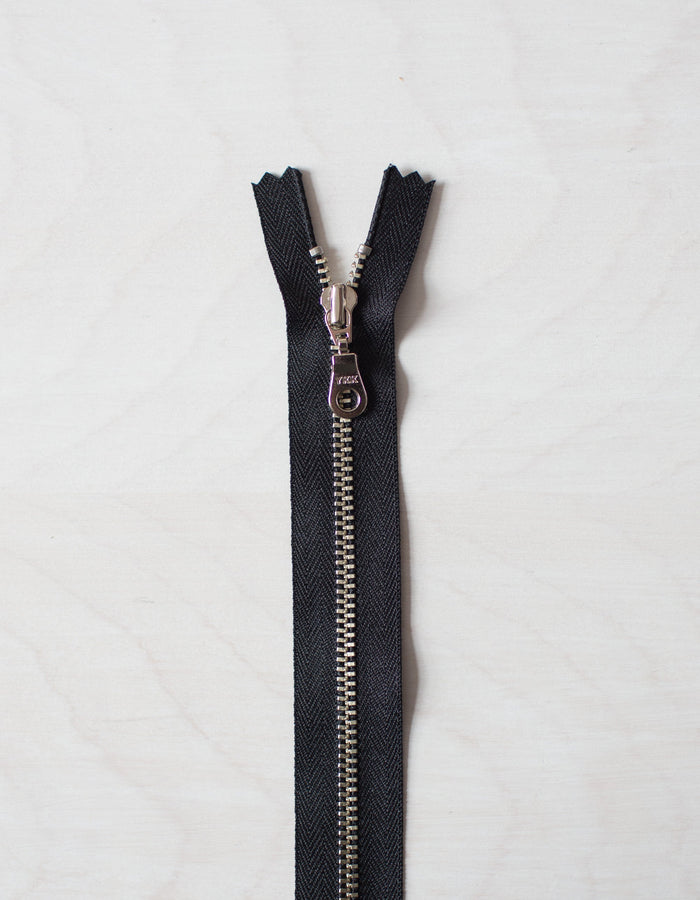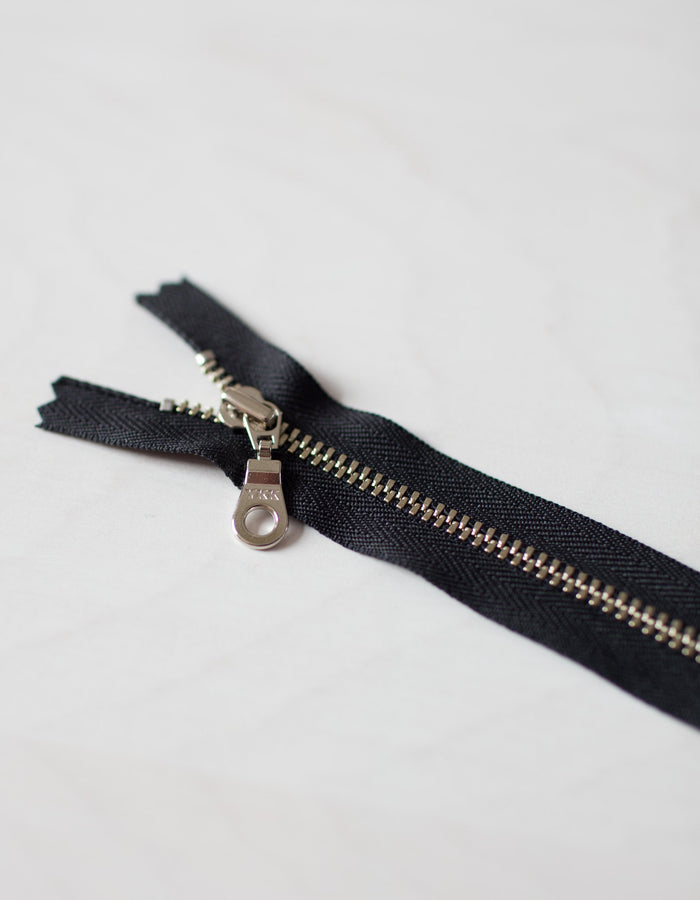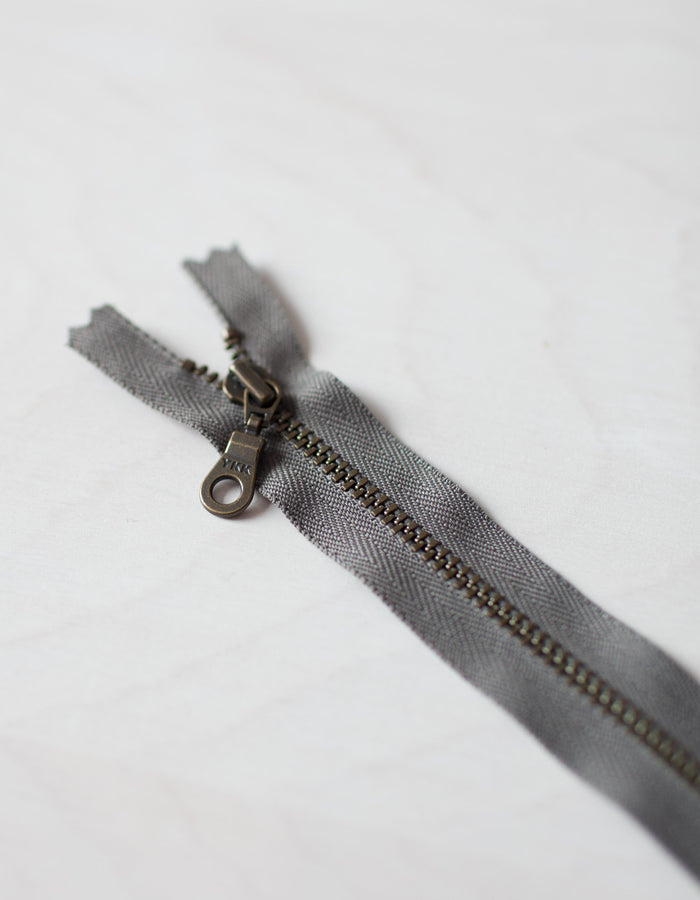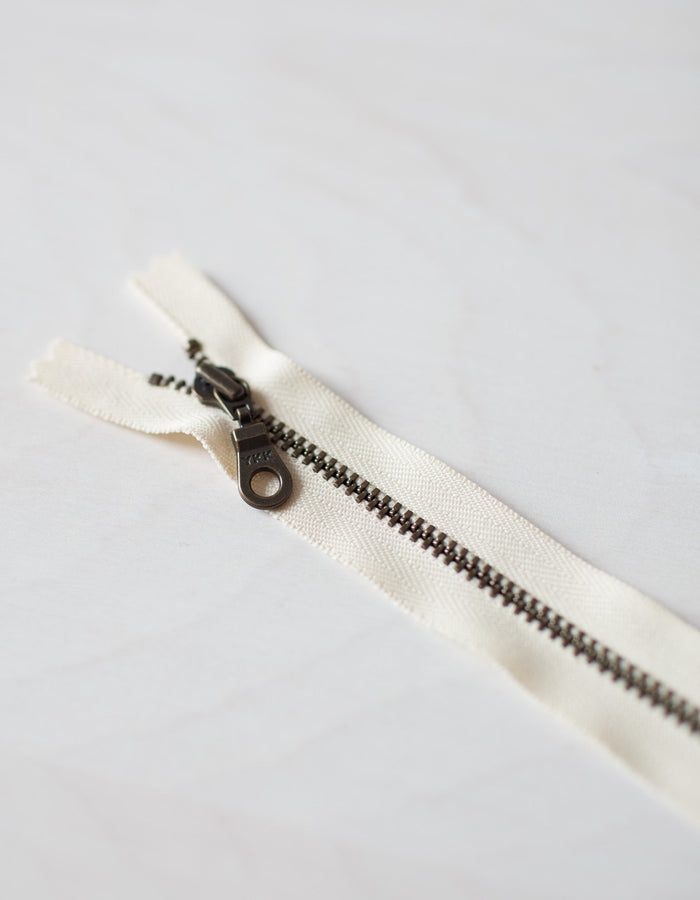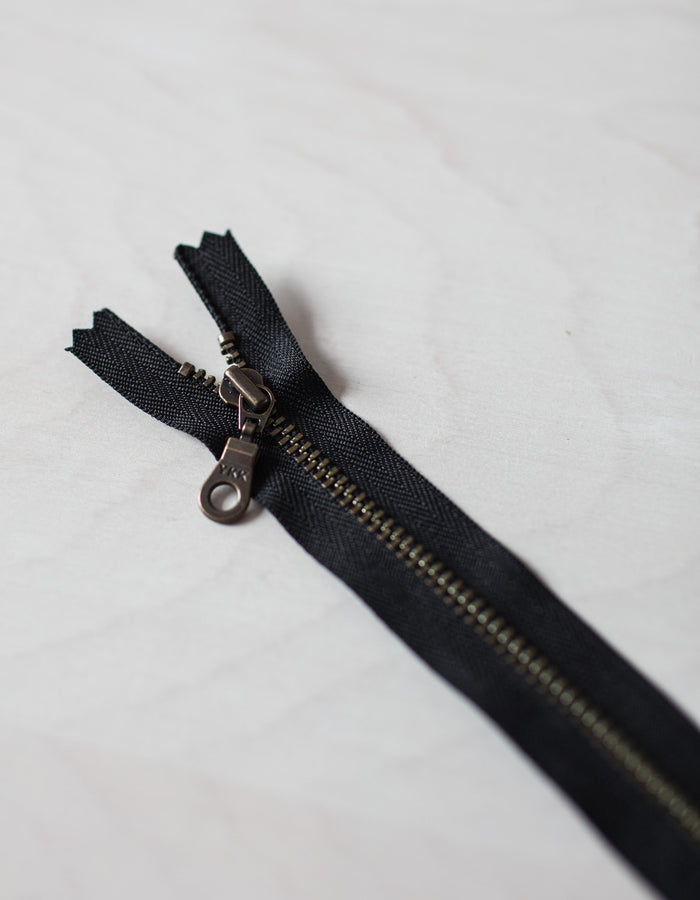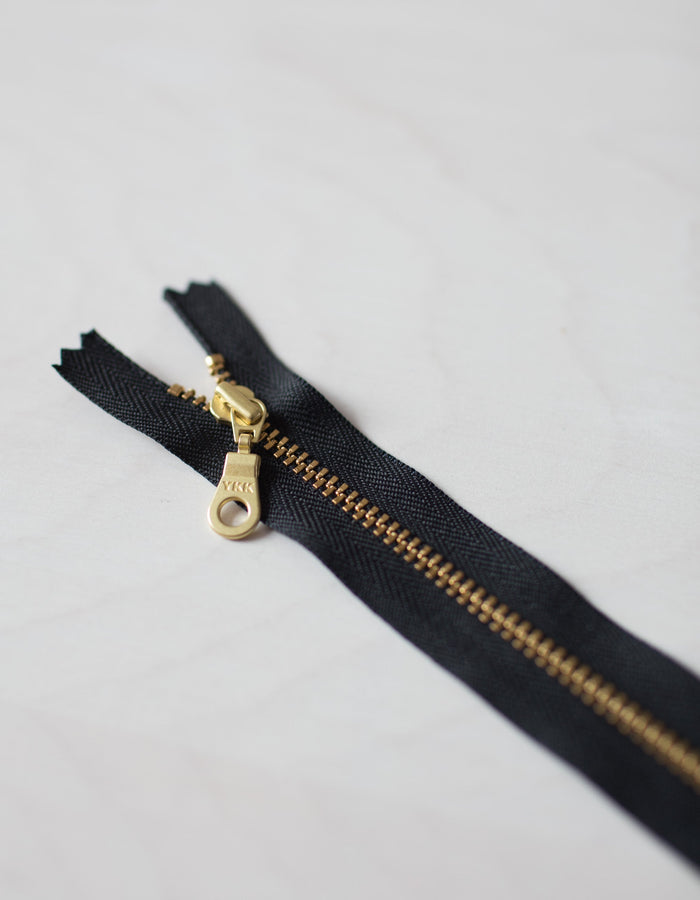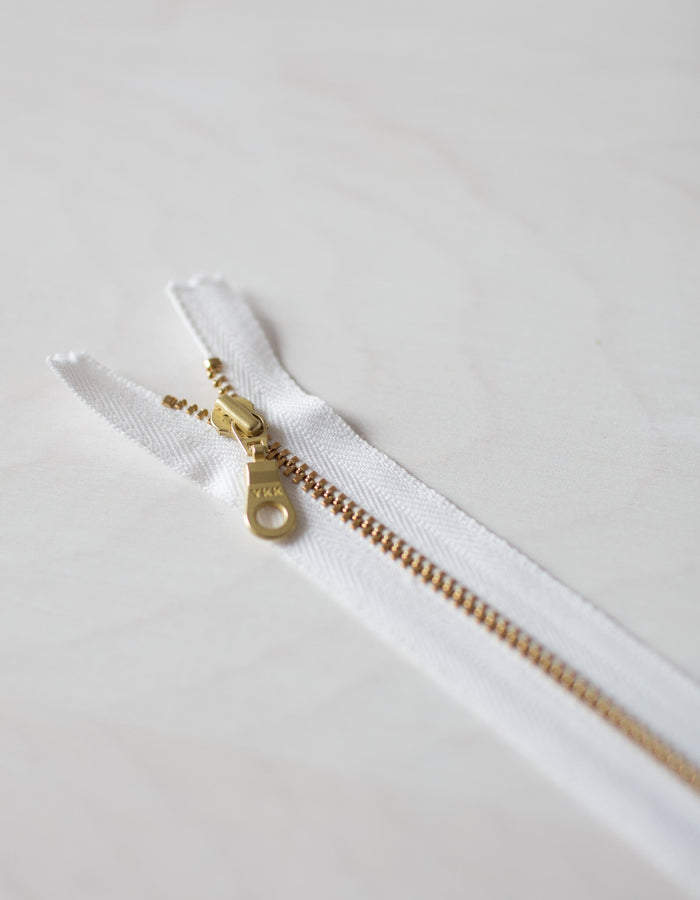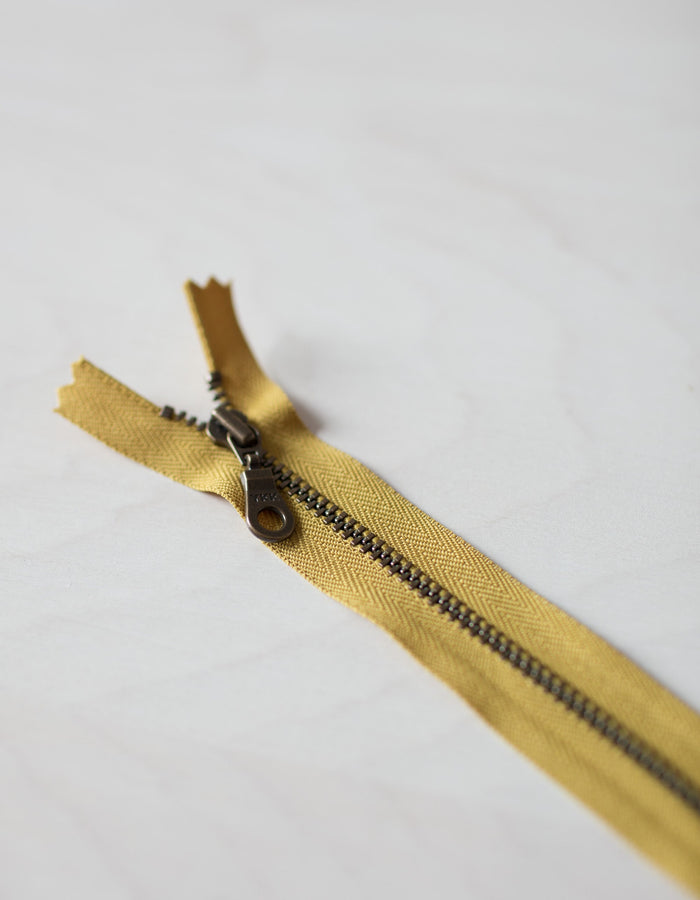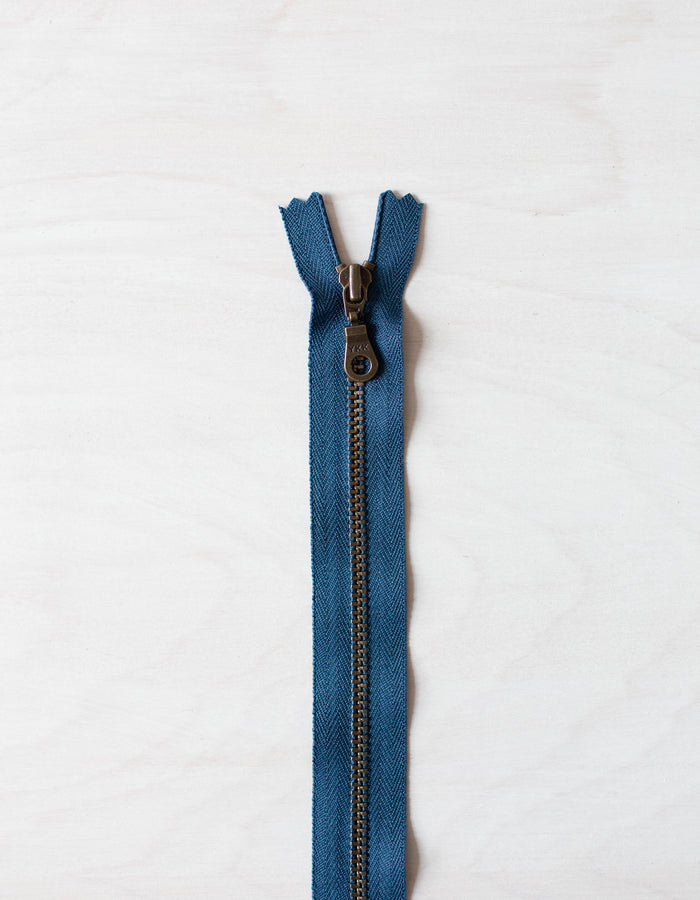 7"/18 cm Metal Zipper
My personal favorite when it comes to zippers. These 7"/18cm metal zippers will hopefully become your favorites, too! Perfect for using for the regular size of the Minimalist Wallet pattern (pattern sold separately here)!
This is also the zipper size you'll need for the Double Zip Wallet pattern found in my book, Handmade Style (buy a signed copy in my shop).
listing is for one YKK® brand zipper
closed bottom #4.5mm zipper
Measurements- overall length: 8.5" (21.5 cm) actual zipper length: 7" (18 cm) tape width: 7/16"
Metal colors/combinations available:
Brass/White
Brass/Black
Antique Brass/Gray
Antique Brass/Cream
Antique Brass/Black
Antique Brass/Monster Snot
Antique Brass/Storm Blue
Nickel/Black
Nickel/Gray
Frequently Bought Together